What Vegans Know That You Don't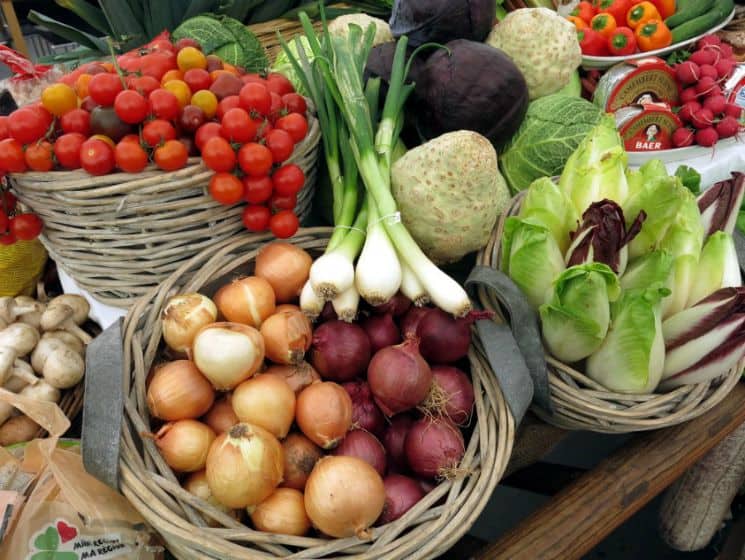 These are the secrets vegans are keeping!
By Travis Wade
Oxidative Stress
Oxidants are highly unstable compounds because they are missing an electron. They steal an electron from their neighbor, but now the neighbor needs an electron, so it steals one from its neighbor, and so on. When this happens in the body, it is called oxidative stress and it's very damaging to our cells if it's not stopped.
How do we get the oxidants in the first place?
Free radicals or oxidants can be caused from processes in the body like metabolism, exercise, phagocytosis, and inflammation. External causes of free radicals are toxins, radiation like the sun, and medications or drugs. I looked on the internet to see if I could find a table that shows the oxidative stress of foods, but there is no such table. One thing people should know is carbohydrate metabolism causes exponentially more oxidative stress than fat metabolism.
We need a balance between antioxidants and prooxidants. However, if you look at the list of things that cause free radicals it's easy to see we have enough prooxidants. All the toxins we are exposed to make it vital to get as many antioxidants as we can.
Antioxidants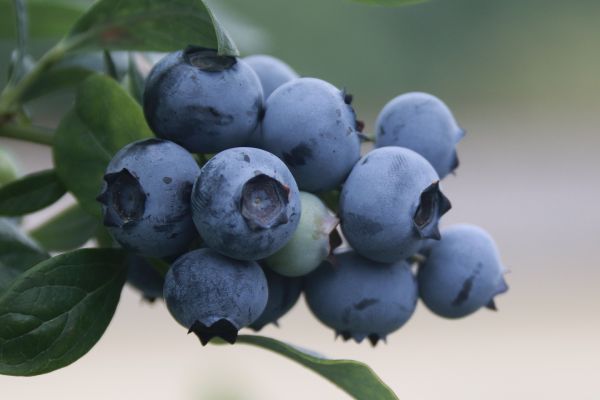 Antioxidants are a molecule that have an electron to give without becoming unstable itself or it can steal an electron from its neighboring antioxidant buddy.
The compounds in fruits and vegetables giving them all their colors are called polyphenols and flavonoids. They are very potent compounds and thousands of them are found in plants. They are only found in plants; nowhere else. They serve as a defense for the plant against the oxidation of the sun. The reason plants don't get sunburned is because they have these flavonoids, and carotenoids to some degree, that protect them from the oxidization of the sun. They are very potent antioxidants.
They have the same function in us. They lower inflammation very dramatically, they quench the carcinogens directly halting cancer growth, they improve our immune system, they affect our stress response system making us more likely to be calm, and they support detoxification. They do it in a way no other compound can.
Your cruciferous vegetables are high fibre, low calorie, and high nutrient making them essential daily. Check out World's Healthiest Foods to see the nutrient content of these superfoods! All the nutrients and antioxidants may be the reason fruits and vegetables may be the cure for cancer. Any diet that staves off cancer has to be good for you! Check out Chris' story here.
The Problem Vegans Encounter
Iron, zinc, coenzyme q10, collagen, protein or certain amino acids, omega 3 fats, and Vitamin B12 are very difficult for vegans to get from their diet. These nutrients are essential. Check out the links on these nutrients to find out more about how they are beneficial. I can't explain all that here or this article will get really long!
Juicing Recipe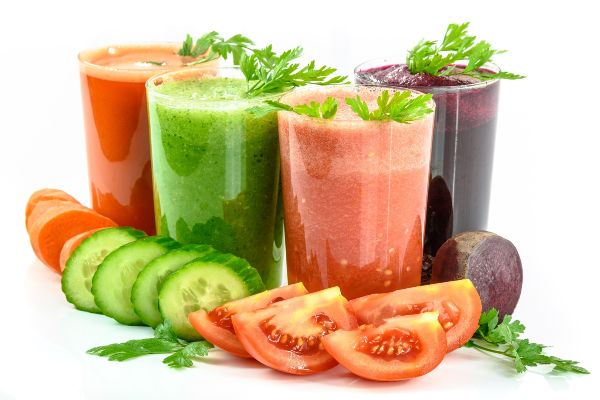 Because I don't like vegetables, I juice them daily. One of the key ingredients Chris used to cure his cancer is carrots. And by the way, he used his method because he read God's Way to Ultimate Health by Rev. George Malkmus with Michael Dye; he is not the only one who was successful curing their cancer with raw vegetables.  There has been many. One thing I may add is, some doctors will use vitamin C intravenously to help with cancer treatment.
This is what I juice daily.
Ingredients:
1 bunch of spinach
2-3 carrots
1/2-inch knob of ginger
4 celery stocks
5 leaves of cabbage
Directions: Juice ingredients together and drink.
These are a great combination of vegetables for antioxidant and nutrient benefits. Spinach is on the Dirty Dozen list on ewg.org which is a great resource for toxic rating of all kinds of products. If you can get organic, it's preferred, but if not make sure you wash your spinach really well. Celery is also on the Dirty Dozen list so the same goes. You can usually get organic spinach, carrots, ginger, and celery at Superstore. Cabbage is on the Clean Fifteen list.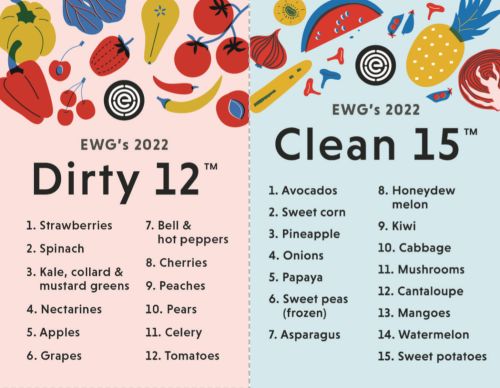 I wish you lots of health, love and happiness!
Travis Wade
The only holistic personal trainer in Edmonton
Want To Get Started On A New Lifstyle Right Away?
Or
Would You Like A Plan To Achieve Your Fitness Goals?
Sign Up For Online Personal Training!