WORKOUT AT HOME
---
FREE WORKOUT PROGRAM DESIGNED SPECIFICALLY FOR YOU!
Times are pretty uncertain right now, and for some, it's going to be an opportunity. As a holistic personal trainer, I want to see people taking this as an opportunity to get in the best shape of their lives!
Learn More!
AFFORDABLE PERSONAL TRAINING
---
Welcome to affordable personal training in Edmonton! My name is Travis Wade, and I am the only holistic personal trainer in Edmonton.
MY MISSION is to share the vast benefits of altruism and fitness with as many people as possible to surround myself with people that are beautiful on the inside and out.
Lisa Setting Up For Deadlifts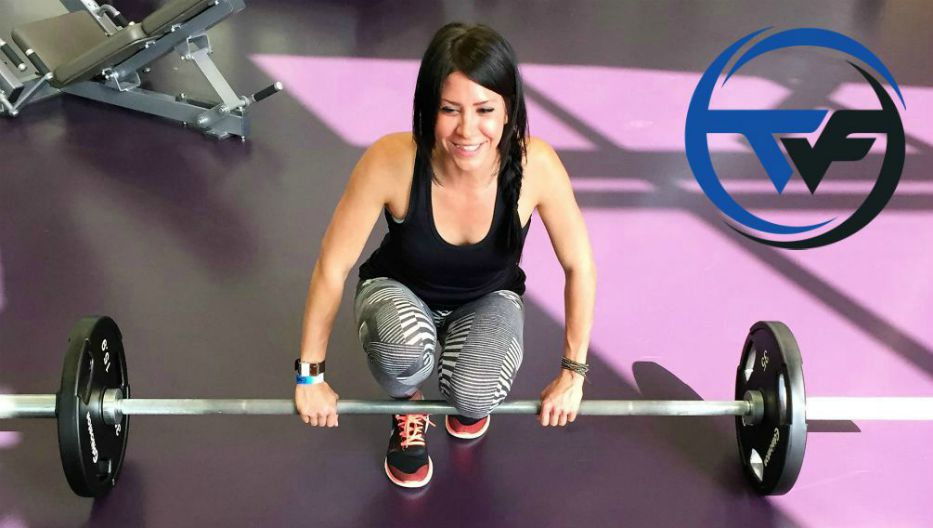 Holistic Personal Trainer Edmonton
---
The term "holistic" refers to taking every part of an individual's life into account. Most personal trainers help with exercise, and some may suggest dietary changes. Being an expert in diet and exercise is extremely important; however, it's also vital to improve many other factors that contribute to health, performance, and happiness.
I have been a certified personal trainer in Edmonton for over ten years and in the medical profession for more than fifteen years. When you work with me, you will get an expert for the same price, if not better, than most "beginner" personal trainers on the market today.
Another unique feature is my philosophy to teach my clients everything I know about fitness. My passion is to help as many people as I can to embrace a new wholesome lifestyle. You will become an expert and know more than most personal trainers by the time I'm done with you.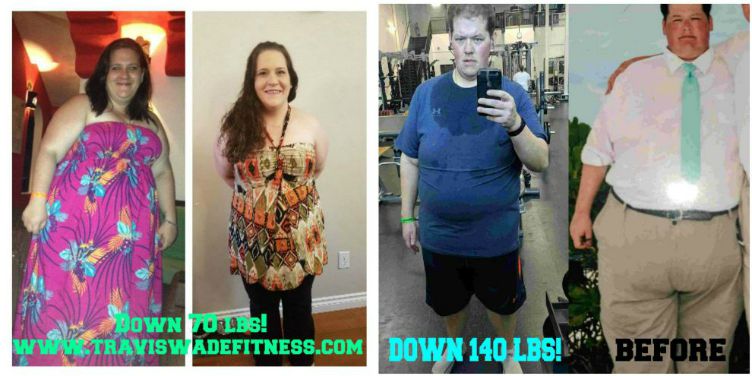 Weight Loss Specialist
---
My clients are getting amazing results. In fact, my clients have seen an average weight loss of 8.88 pounds in their first ten days on my program!
Both plateauing and yo-yo weight loss results are very common. It's upsetting to see someone putting in the effort and not seeing the results they deserve.
Moral Support
---
The single most important factor in success is the support you get from others. Studies show that people who attempt a goal with the support of a group are not only much more likely to achieve their intended goal, but they are much more likely to maintain it in the future. My clients not only get the support they need from me but from each other.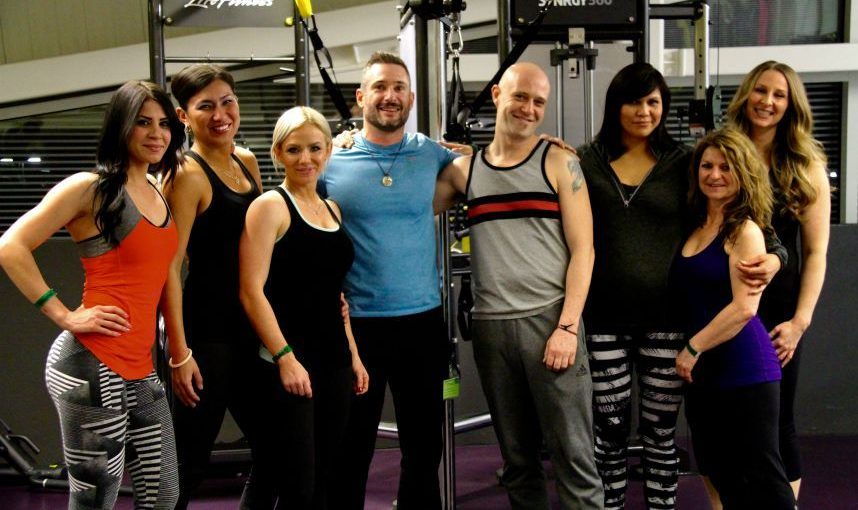 I help you build your support group beginning right here with me. 95% of people in the gym achieving their goal have a personal trainer. My clients not only get support from me, but they workout with each other. They support each other on their own and at group events I organize.