Personal Training Services
---
Welcome to Travis Wade Fitness where I offer affordable personal training services using a holistic approach. My mission is to share altruism and the vast benefits of fitness with as many people as possible to surround myself with people who are beautiful on the inside and out.
95% of the people who work with a personal trainer are achieving their goals. Personal trainers provide structure, support, accountability, variety, nutritional information, motivation, how to break through plateaus, provide stress relief, and make it all fun!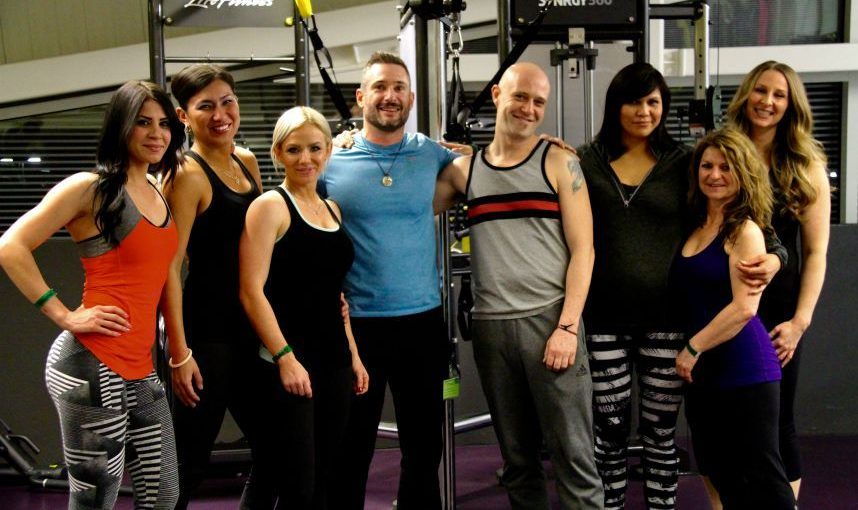 How It Works
---
Transformation Session
The first step would be to attend a free transformation session to review your goals and to design a plan for you to overachieve like you never thought possible. I have many suggestions and resources to help improve health and fitness. Formulating a plan for your future health and fitness can increase your energy, looks, and physical capabilities to improve your confidence, which spills over into every aspect of your life.
First Workout Day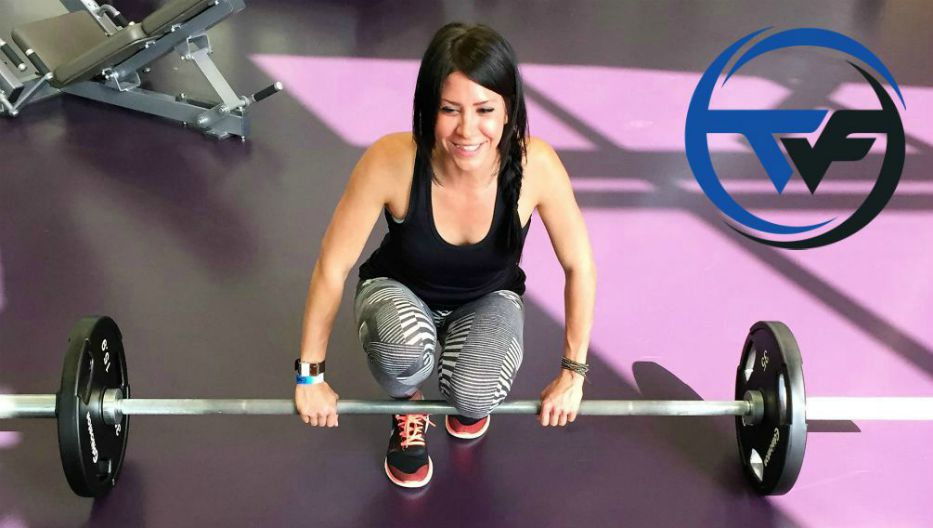 On your first workout day, it will mostly be information. I will talk about the warm-up and why you do one. I will show you what exercises to do for a warm-up and then we will go over safety. I take the time to educate my clients on safety because permanent damage to the body can occur. By the end of your first day, you will know how to lift better than most people in the gym.
Adjust As We Go
We will implement and adjust the plan on an ongoing basis. Everyone is different and we all have imbalances that need to be addressed. These imbalances change as we go.