At Travis Wade Fitness, you train with a team of experienced coaches alongside a community of learners. We are always striving to provide top notch coaching to help our clients reach their goals.
Travis Wade
---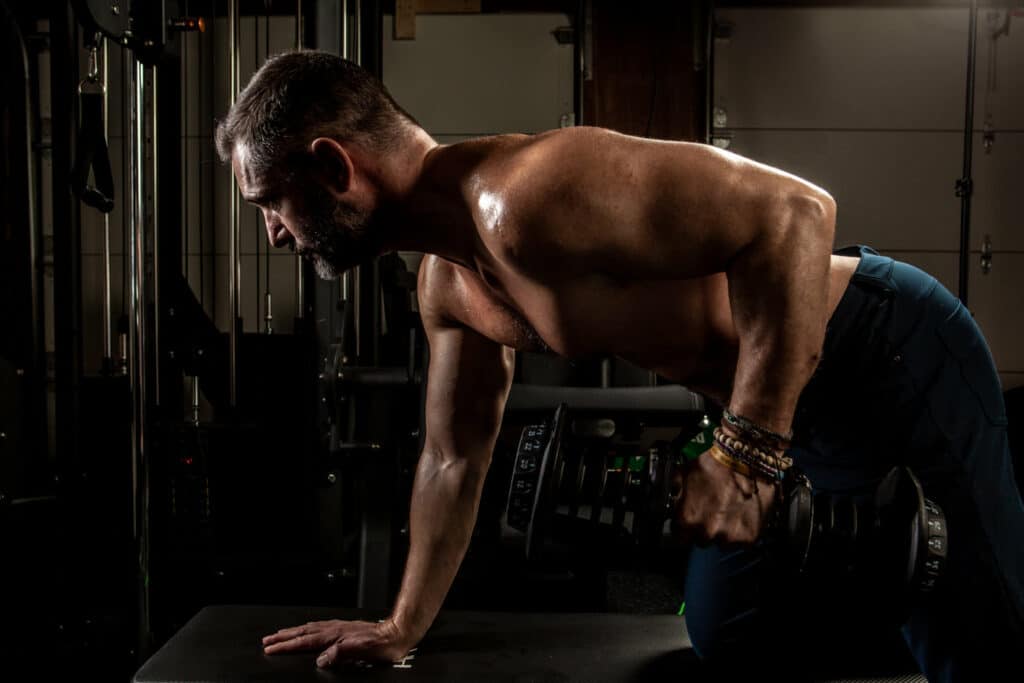 I've been a certified personal trainer in Edmonton for over a dozen years and a registered Emergency Medical Technician (EMT) for sixteen years. Also, I have been a fitness fanatic and health nut all of my life. I believe in continuously researching and learning trending scientific breakthroughs, so I can keep my clients informed on the latest ideas in health and fitness
Read Travis' Profile
Tendayi Tichiwanhuyi, MSc
---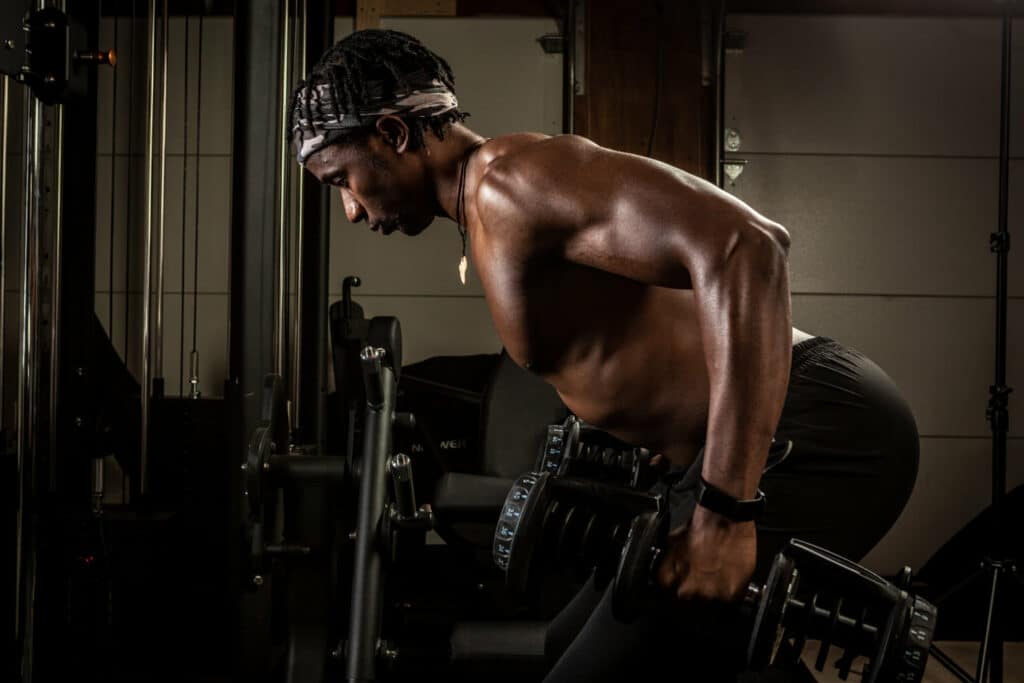 Like honesty and kindness; fitness is a value to me. I started working out to look good but my reasons for exercise evolved and continue to change regularly. It's an ongoing journey of discovery and transformation, not just on the physical body appearance but also in one's movement capabilities, mental fortitude and emotional well being.
Read Tendayi's Profile