My Global TV Segment With Kent Morrison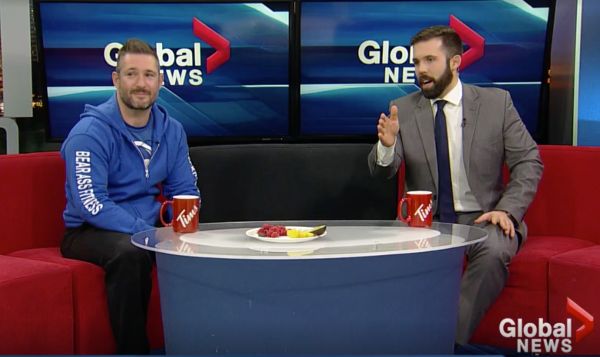 By Travis Wade
I just wanted to share my 4 minutes of fame with you. I was super nervous but I had my friend Craig helping me stay calm on the set. It was actually a lot of fun to do. My words didn't come out the way I wanted but that's to be expected. Kent said it went well and he is sure he will have me back on. Thank you Craig for getting me on the show and I am looking forward to doing it again.
I wish you lots of health, love and happiness!
Travis Wade
The only holistic personal trainer in Edmonton.
Want To Get Started On A New Lifstyle Right Away?
Or
Would You Like A Plan To Achieve Your Fitness Goals?
Sign Up For Online Personal Training!